Hall of Fame
St. Pius X High School Hall of Fame honors distinguished contributors and/or volunteers to the St. Pius X community for their vision, leadership and service.

Thank you for your contributions to all students, past, present, and future.
---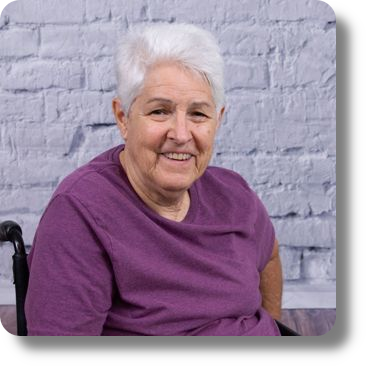 2019 Hall of Fame - Ms. Barb Charboneau '65 Charb taught physical education at St. Pius X from 1970 to 2000 and coached a combination of girls' teams from 1970 to 2004. When asked for a favorite memory, she said while winning her second basketball district title in 1981 followed by 3 consecutive district titles is one of them....read more here
---
2019
Ms. Barb Charboneau '65

2018
Mr. Rick Wood

2017
Mrs. Diane Skaggs
Mrs. Joleen Finazzo
Mr. Richard McCreary

2016
Ms. Pamela LaPlant '75
Mrs. Julie Werkmeister

2015
Mr. Randy Dietrich '66

2014
Mr. & Mrs. Jeanne Aubuchon
Mr. Dan Bokern

2013
Mr. & Mrs. Tom Sullivan
Mr. Ron Navratil

2012
Mrs. Kathy Schuh Faver '74

2011
Coach Bill & Carol Schmidt

2010
Fr. Donald Dalton

2002
Mrs. Mary Oleson
Mr. Dale Vineyard
Mr. Charles Vogt

2001
Mr. Raymond Bequette
Msgr. Edward Deutschmann
Mr. Richard Eiler '63
Roland & Fredricka Wegmann

2000
Mr. Al Baker
Mr. Ralph Boyer
Ms. Margarita Heisserer
Mr. Larry Krodinger '63

1999
Mrs. Grace Day
Mrs. Irene Reecht
Senator Steve Stoll '65
Mr. Gary Underwood '68

1998
Mr. Herb Besand
Mr. Amos Govero
Mr. Francis Kist
Msgr. Charles Mottin
Mr. John Peterein
Fr. Ira Bell
Mr. Fred Isenman
Msgr. Edward Meier
Mr. William J. Pagano, Sr.