#SPXTRANSFORMALIFE
Total Raised: $104,332
---

---
You did it, Lancers! We surpassed our goal of $102,000, we completed our challenges, and the entire SPX community came together to show their Lancer pride and to demonstrate just how much SPX gives!
THANK YOU!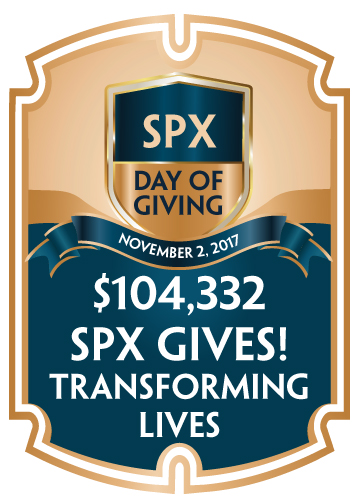 ---
Thank you to J98 the Boot & KJFF 1400 for promoting our SPX Day of Giving.
We appreciate your support! Please support our sponsors as they support our mission.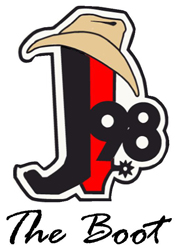 ---
Alumni Class Challenge Winner:
Class of 1966
---
LEADERBOARD WINNERS:
House System
Amount Raised & Participation:
1st: Deutschmann
2nd: Borgia
3rd: Genevieve
4th: Dalton